Hole In One Insurance Could
Make The Difference
Hole in one insurance
is a very specific type of
insurance.
It is used for golf tournaments that offer a
substantial prize
on a par three hole for the first hole-in-one.
Usually the prize is offered on only one hole in a tournament. Occasionally there are different prizes available on more than one of the par three holes on the course.
If a tournament is more than a single day the hole-in-one prize is usually only available to be won on a single day of the event. The purpose, although obvious to some, is to protect the company who has put up the prize.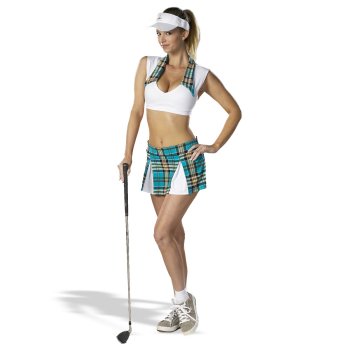 Let's say that a local car dealership is approached by the tournament coordinator of a popular amateur golf tournament. The tournament coordinator is looking for a sponsor for their tournament and the car dealer is looking for some great exposure that they cannot buy anywhere else.

If the dealership offers up a vehicle and that vehicle is won the cost to the dealer is only the hole in one insurance. The benefits are great for both the tournament and the company that offers the prize.

Winners could take home anything from cars, to golf carts to boats, to vacations, and even in some cases cash annuities.

When looking for insurance it is prudent to shop around to multiple providers in order to find the most appropriate coverage for your individual needs. Some insurers will only allow for the first player to claim the prize even if multiple hole-in-ones are made.

If you would like to be able to offer more than one prize the provider may offer this option at a reduced rate. Choosing an insurance company that has experience with golf tournaments is always advised. Ponying up the few extra dollars that the policy may cost up front will more than make up for itself in peace of mind.


Hole-In-One International - Will cover all of your needs from million dollar shot-outs, putting contests and rain-out insurance.





Return From Hole in One Insurance to Golf Ball